Fraser International College
Though established recently in 2006, the fraser international college (FIC) is a fast thriving postsecondary institution of British Columbia, located at Burnaby. This fraser college canada offers direct pathways into the bachelor's degree programs of the world-famous Simon Fraser University of British Columbia in the second year in the relevant subject or field.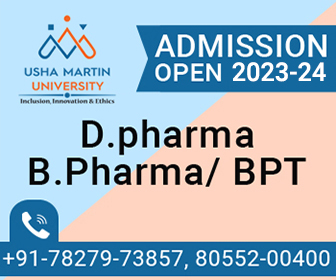 A rich and highly elegant foundation program for swift entry into the academic programs of any university, is also conducted by this FIC. The courses of this private college are intelligently designed in consultation with the faculty departments and teaching faculties of the Simon Fraser University. Today, this fraser international college attracts around 1500 domestic and international students [from about 35 countries worldwide] every year for pursuing its elaborate programs. This FIC is operated privately by Navitas Limited, a famous Australian educational company. Exclusive information regarding the courses of this college, its address, and requirements for admissions into its courses, is provided in the section below.
Admissions and Degree Programs
Rich and top-notch fraser international college courses cover a wide area, and are very constructive for facilitating speedy and innovative studies in universities, especially the internationally reputed Simon Fraser University (SFU) of British Columbia. Besides an array of undergraduate programs [which facilitate ready and well-skilled entry to the second year of concerned bachelor's degree program of the SFU], a foundation program, and a postgraduate program, are also conducted by this fast prospering fraser international college burnaby, to help high school leavers and adults desirous of university studies. The following are the most popular educational programs of this fraser international college canada, by the domestic and international students:
University Transfer Program (UTP) Stage I: Foundation Program
FIC Associate of Arts Degree
UTP Stage II: This Undergraduate Program is separately available for subjects like Arts and Social Sciences; Business Administration; Communication, Art, and Technology; Computer Science; Engineering Science; Environment; and Health Science.
FIC Pre-MBA Program
Address: 8999 Nelson Way, Burnaby, BC V5A 4B5, Canada
To know all about the requirements and eligibilities for admissions into the programs of this internationally famous college, please visit the webpage: https://www.fraseric.ca/admission-requirements.