Ashton Business College
Situated conveniently in the heart of Downtown Vancouver's picturesque Coal Harbour, in the Melville Street, Ashton College is an internationally reputed post-secondary career college of British Columbia. Every year, this fast flourishing ashton college vancouver, draws a large number of domestic and international students and professionals related with diverse employment-oriented fields.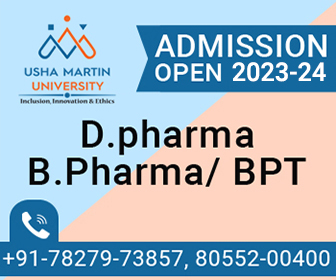 Well-accredited by the Private Career Training Institutions Agency of British Columbia (PCTIA), this ashton business college offers courses in a wide range of employment-friendly fields, which are listed in the section below. This ashton college business school in vancouver canada was established in the year 1998 to help school-leaver students, unemployed adults, and working professionals in getting a rich and progressive employment in their respective interested field, or help professionals in enriching their careers. Besides offering courses through diverse modes mentioned below, this ashton college canada also provides a variety of support services to its students for faster and bright employments in their respective fields in Canada and abroad. Its connection with industries in various relevant fields, and domestic and international companies, help Ashton college of Vancouver in offering these employment supports and internationally admired career propelling courses.
Ashton Business School Programs Vancouver
The ashton college programs fall under the broad categories of full-time courses, part-time courses, and the online courses. These ashton college courses are very constructive to high school students, unemployed adults, busy working persons, and professionals engaged in pertinent economic fields. Its courses for continuing education are very creative for industry professionals such as lawyers, professionals in the financial service industry, immigration consultants, etc. The majority of the members of the education and training faculties are well-informed and well-experienced industry professionals, who also offer real world knowledge in addition to the classroom education. The credentials offered by this one of the highly reputed and leading career colleges of Vancouver include a variety of certificates, diplomas, and licensing programs. For admissions, directly concerned is the Ashton College Test Centre. Thus, this ashton college is really a very helpful institution for career development and progress. The streams covered by the courses of this ashton college under all modes, are the following:
Business Administration and Management
Business English Communications
Human Resources Management
Accounting
Bookkeeping
Sales and Marketing
Home Inspection
Immigration Consulting
Financial Services
International Trade
And many other fields of contemporary importance.