British Columbia Universities
Many universities in british columbia are of global prominence, and therefore, irresistibly entice a large number of international students, researchers, and professionals every year to offer higher education of global standards in a wide range of disciplines. The most reputed and popular among these british columbia universities are the university of british columbia, the simon fraser university, the university of victoria, the thompson rivers university, the kwantlen polytechnic university, etc. This highly informative and useful web-article presents rich and exclusive information about the universities of British Columbia, and the status of higher education in this westernmost province of Canada.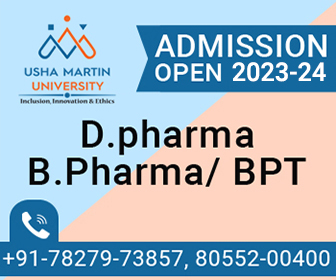 Situated on the west coast of Canada, British Columbia is globally famous for its enthralling natural resources and beauty, snow-sports, and qualitative higher education. Containing about 5 million population at present, British Columbia has been a very popular destination in Canada for both higher studies and rich employment, by students and professionals belonging to countries all across the whole world. Its capital is Victoria, and Vancouver is its largest city. Depending on the level of academic degree and the selected university, the education costs (tuition fees) in British Columbia range from CAD$8,000 to CAD$26,000 per annum, in general. All most popular and preferable disciplines of professions and occupations in countries worldwide, have been comprehensively covered by the courses of the top universities of British Columbia.
List of Top British Columbia Universities
Superlative higher education in British Columbia is efficiently and punctiliously delivered by about 14 universities, 16 colleges, and a large number of career colleges and institutes, which include both the publicly funded and private institutions. Every year over 100,000 international students and researchers visit these british columbia colleges and universities to pursue their higher studies at diverse academic and professional levels. The majority of international students visiting BC belong to the countries of China, India, Japan, South Korea, USA, UK, Mexico, Taiwan, Indonesia, Hong Kong, etc. Almost all internationally famous institutions of BC for quality higher education in a wide range of disciplines have fully functional international students office and student association. The following list of british columbia universities encompasses most of the top and reputed universities of this highly significant province of Canada:
University of British Columbia
Simon Fraser University
University of Victoria
University of Northern British Columbia
Thompson Rivers University
Royal Roads University
Kwantlen Polytechnic University
Vancouver Island University

Capilano University
University of the Fraser Valley
Emily Carr University of Art and Design
Trinity Western University
Quest University
University Canada West
Fairleigh Dickinson University